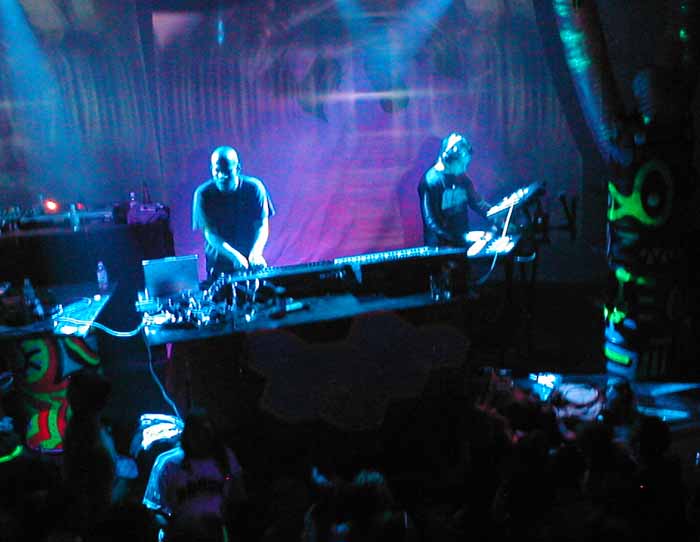 ARTIST...: Infected Mushroom
ALBUM....: Live at Life Concert Hall Queretaro Mexico 24-07-CDR
LABEL....: LIVE SET MAYBE ??
YEAR.....: 2008
GENRE....: Psychedelic
RIP DATE.: Jul-25-2008
TRACKS...: 01
SIZE.....: 58,7 MB
ENCODER..: LAME 3.97 -V2 --vbr-new
QUALITY..: VBRkbps / 44,1 KHz / Joint-Stereo
Track List:
01.Live at Life Concert Hall Queretaro Mexico 24-07-CDR
Release Notes:
Yeah babby finaly Infected Mushroom came yet again to mexico!!!!!
Check out this nice set and have phun wait for more l333t sets
from us! cheerz!
Download:
rapidspread.com g47mmjfwer
_________________